Happy International Women's Day!
Below are photos of women past and present who have opened doors for women in multiple realms and have inspired me to try and do the same!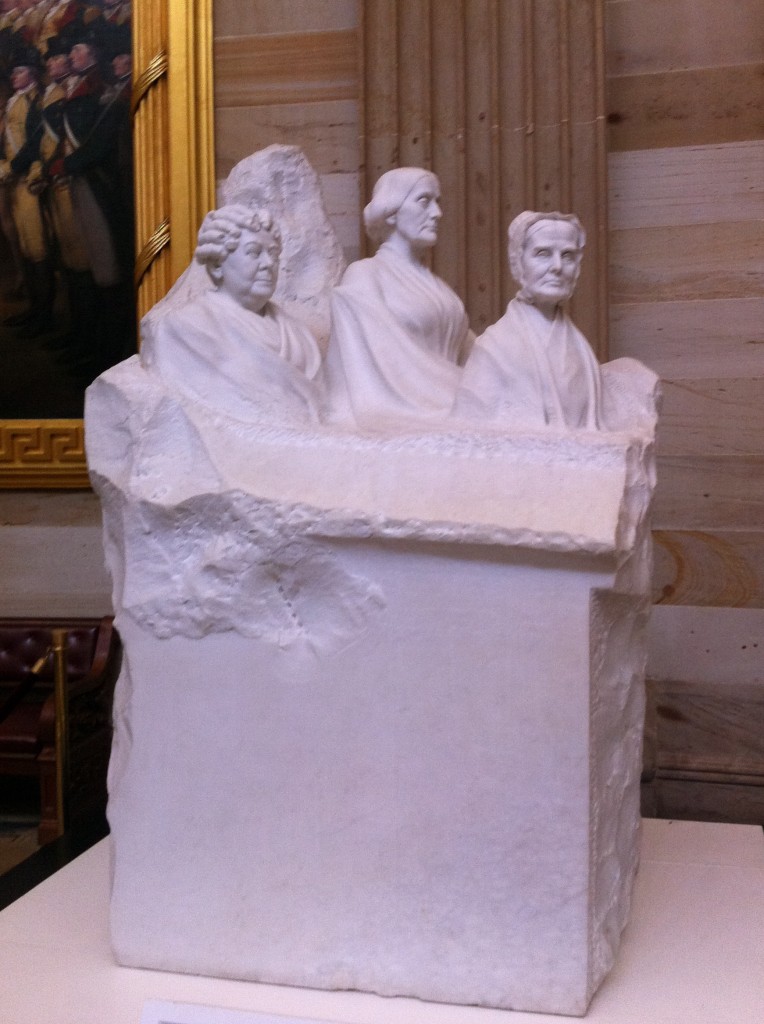 Thank you to the suffragettes. I took this picture while interning in the Capitol this summer.
I'd like to thank all of the women who work tirelessly in Congress. Pictured here are Senator's Mary Landrieu and Heidi Heitkamp.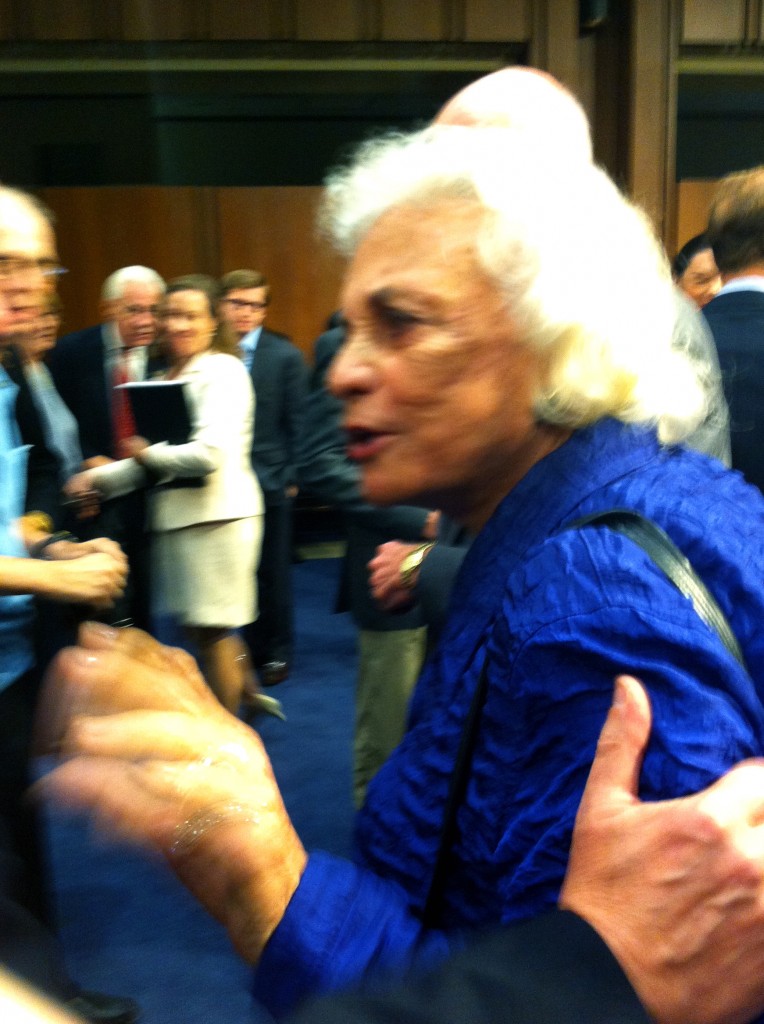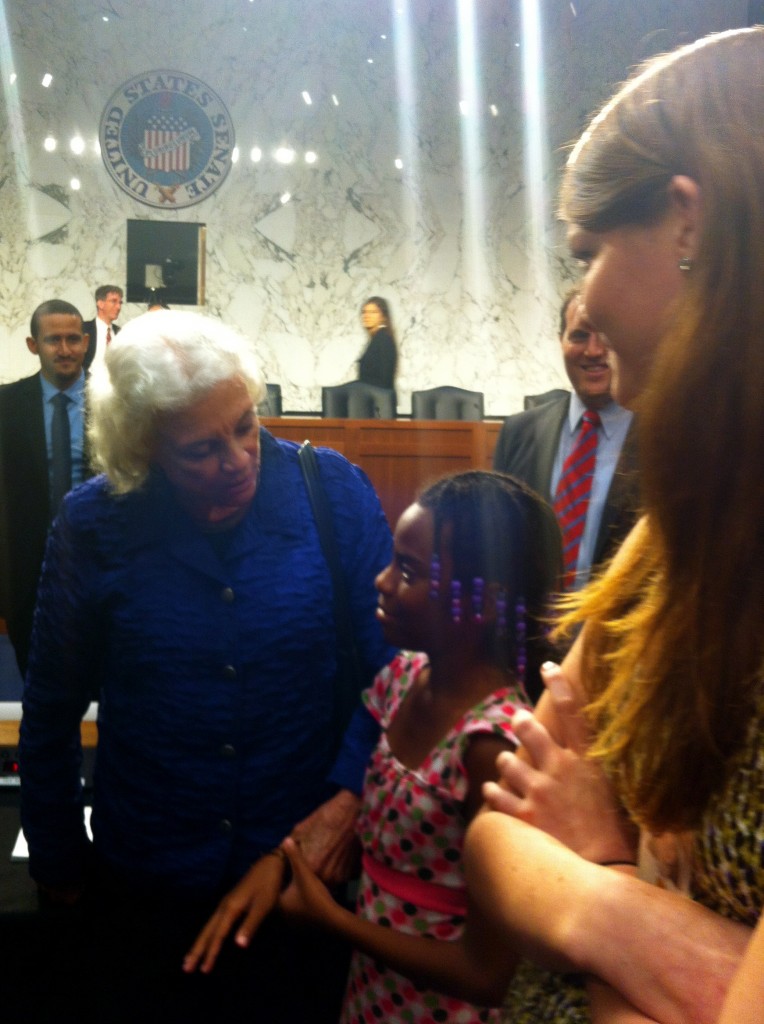 Of course the world would be a much worse place without Justice Sandra Day O'Connor, the first women to serve on Supreme Court, and open so many doors for women through her position on the court.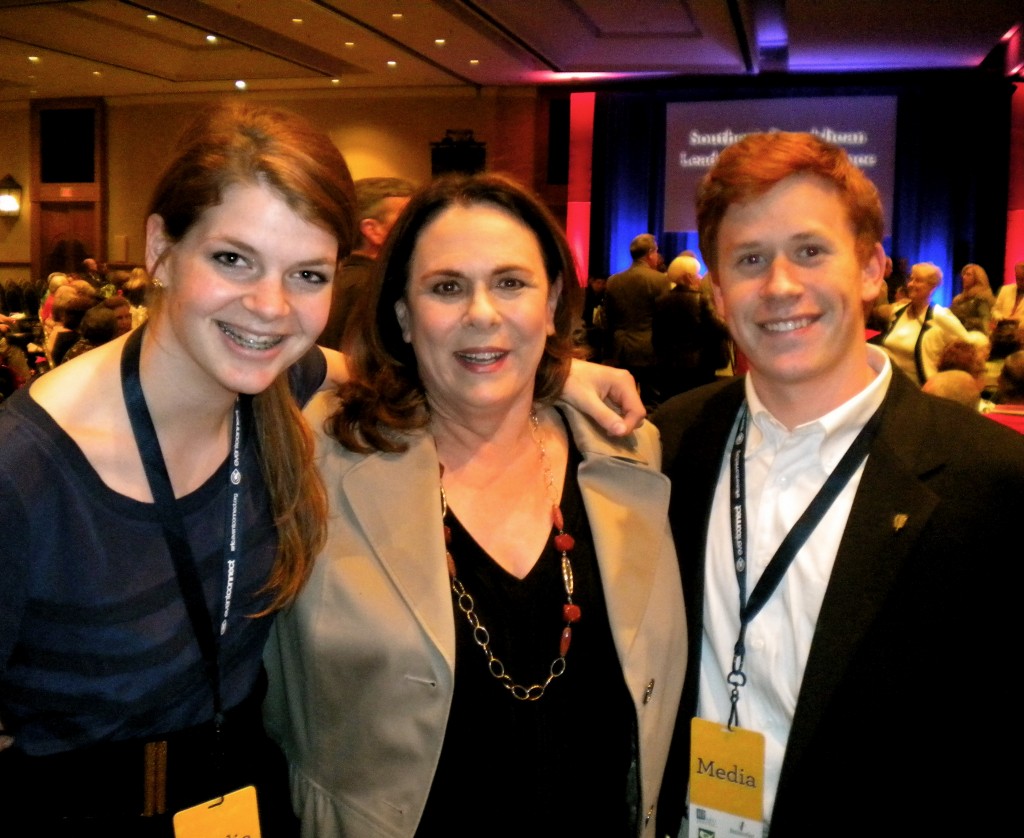 Thank you to women in the media, like that of Candy Crowley, the first women to moderate a presidential debate since 1992.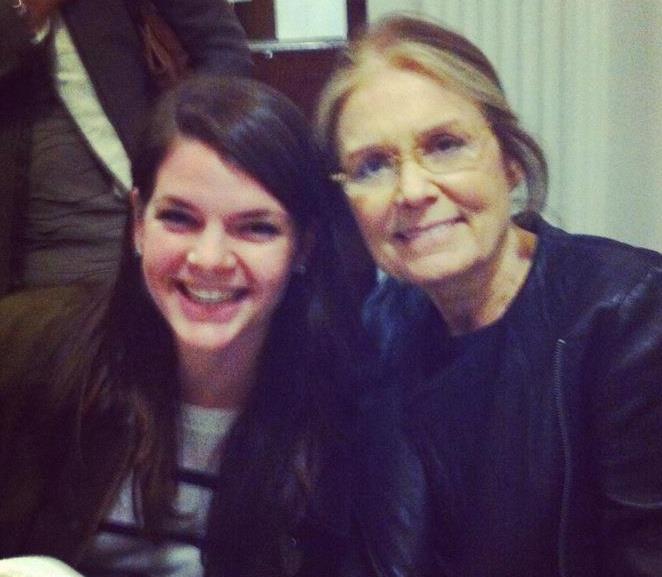 Of course a HUGE thank you to Gloria Steinem.
And one for all the women Republicans out there.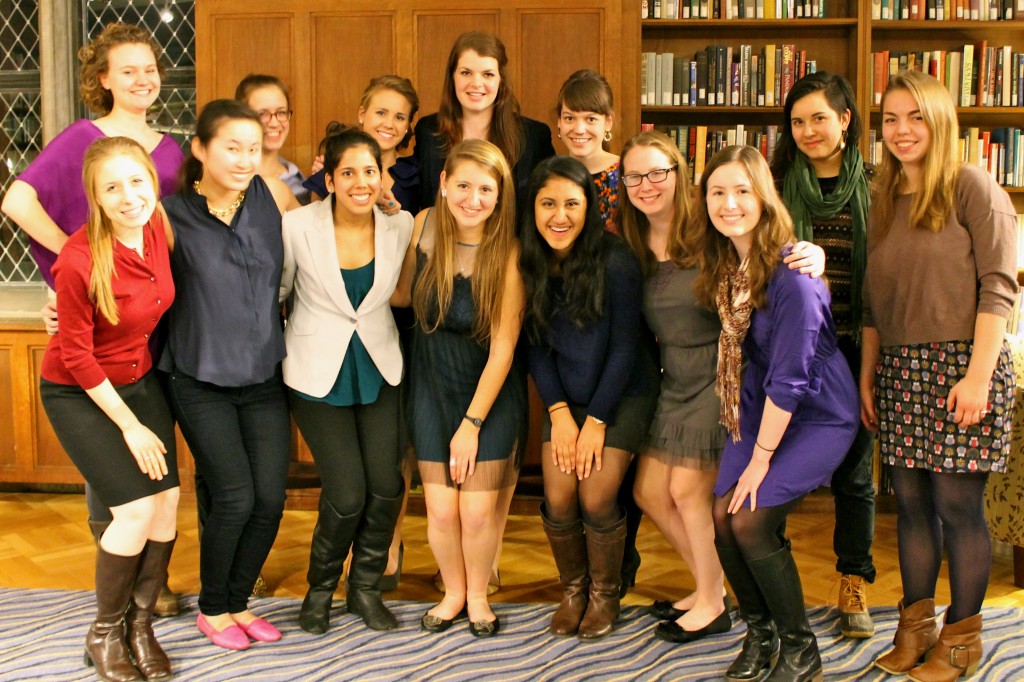 Finally, thank you to all of my women classmates at Bryn Mawr College, who continue to inspire me. Pictured here are some of the women participating in the Women in Public Service Undergraduate Initiative.